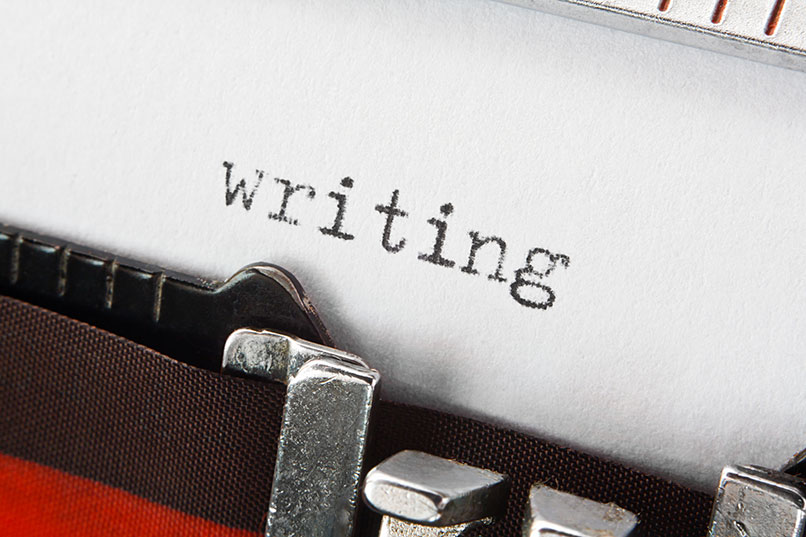 The Assessment and Development Centers in the new era
A holistic and reliable methodology that helps companies get to know their candidates and employees in depth, in order to select the most suitable and to invest in their development.
An Assessment and Development Center is an advanced methodology for evaluating executives and employees for the purposes of selection, promotion and / or development. Its main advantage is that many evidence, assessors, methodologies and criteria are combined and therefore the prediction of future performance of the individual is increased.
At the Assessment and Development Centers organized by ICAP People Solutions, the following methodologies can be used, depending on the position to be evaluated:
psychometric tools (personality and motivation questionnaires, ability tests)
structured interview
simulation exercises (case studies, role plays, group exercises, exercises in–tray etc.)
We have now included in our portfolio of methodologies procedures that cover the interests of millennials and generation Z, such as group exercises in escape rooms, personal presentations as part of having lunch with the participants, exercises on topics that address the concerns and interests of these generations.
Competitive Advantages of ICAP People Solutions
We develop the scenarios the exercises based on the role and the company's area of activity. We adapt fully to the client's needs and comprehensively assess the individual's behaviours.
We have a team experienced advisors. On completion of the evaluation, an analytical report shall be drawn up individual exhibition Results. When the process is developmental in nature, it follows feedback discussion and creation of a personalised development plan.
We work with the leader in the field of personality Hogan Assessments. Hogan's psychometric tools give added value by providing a objective picture of the professional personality of individuals, but also highlighting possible derailers that are difficult to detect by any other method.
The benefits for the companies
Companies make informed decisions regarding the selection of the most suitable candidate for a position or the strengthening of the identified areas for development, with targeted developmental actions and interventions.
Technology in our services
ICAP People Solutions, adapting to the new requirements imposed by the pandemic, makes full use of technology and offers the possibility to run all methodologies virtually, saving time and resources for all parties involved.